Two Weeks in NYC
Hello and happy Sunday! It's almost been two weeks since I arrived in NYC, how time flies when you're having fun! So I wanted to share with everyone some things I've learned so far about moving to the big citay!
Everyone is really in a hurry.... and I always heard that but never really understood why until I moved here. My feet and shins are basically in pain from me running to catch my subway, then running to get coffee, and then running to make it to my internship. So basically I will either damage my feet in the process or have some really great calves after this running around.
NOBODY HAS AC. So the first week of living here were sweaty and hot. I was basically a sweaty mess in my cute outfits. Dustin informed me I should apply more deodorant and I secretly didn't blame him for telling me. Also, my fellow spray tanners... a spray tan and sweat do not mix... AT ALL.
Everything is so darn pretty. EVERYTHING. ( I use capital letters to let you know I'm screaming this when I type) The history and the architecture make me want to cry. Maybe that's the heat getting to me.. but it's so beautiful. See what I mean?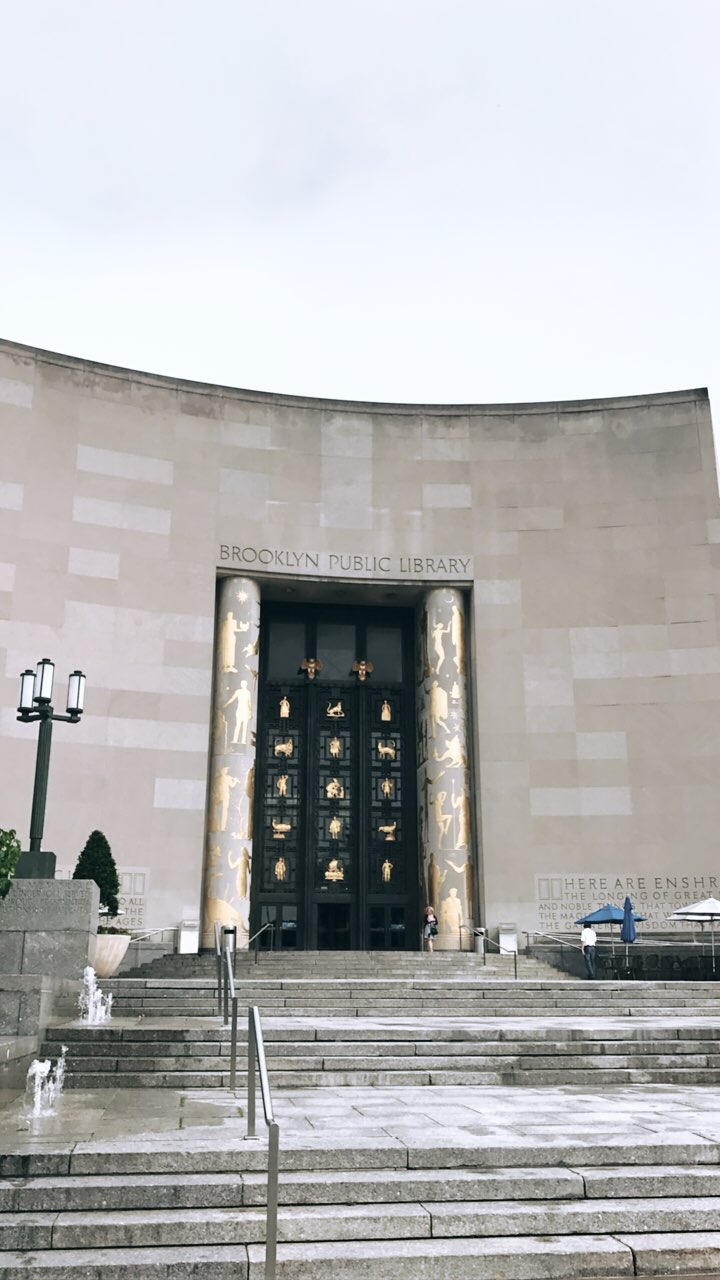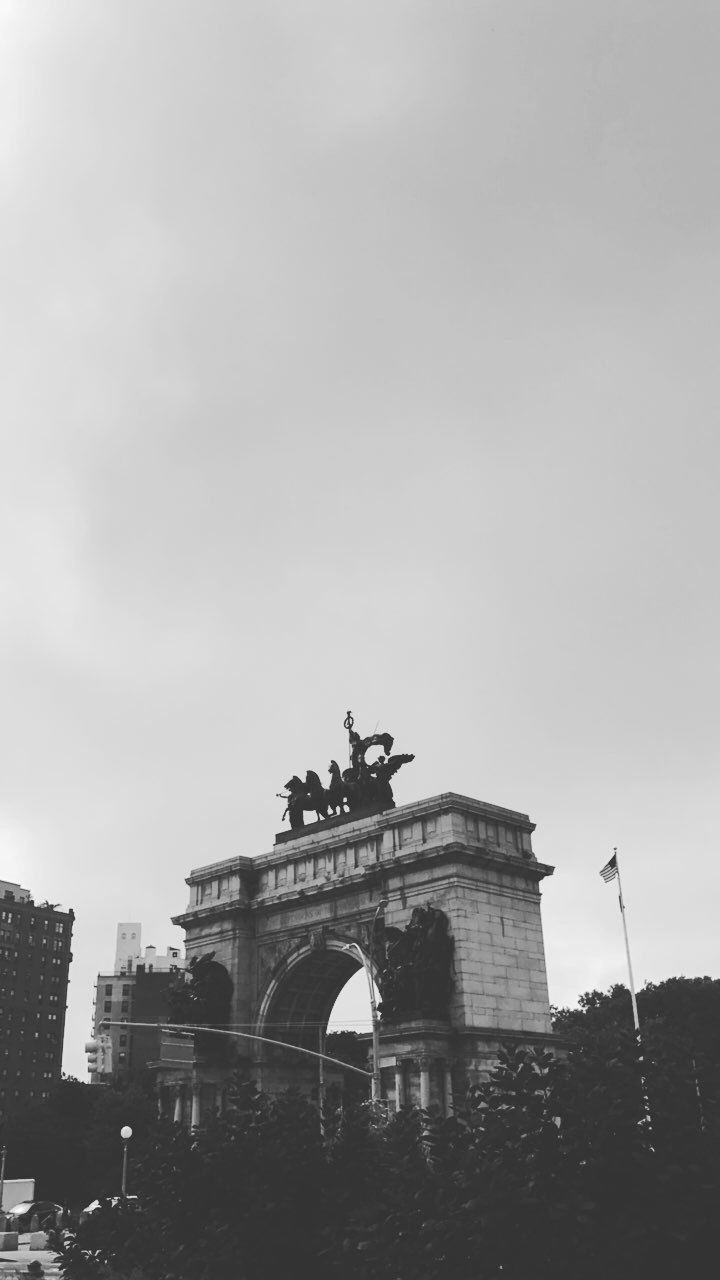 4. The food here is endless, insanely good, and around every corner. I honestly have fulfilled my dream of eating sushi in bed in New York city multiple times. Hey, everyone has different dreams, right?
5. Someone on the subway was drawing me and it didn't even freak me out. I just really wanted to ask him for it.. next time.
6. Everyone apparently shops at Zara and I have seen the same gingham set / gingham bell sleeve dress on every block in Manhattan.
7. After brunch last Sunday we literally witnessed a FIRST LOOK between a bride and groom on fictional character Carrie Bradshaw's street.. I also cried again. Again, must be the heat getting to me or I'm just a sad sappy lady. IT'S magical.
I'll end at lucky number 7. Thanks for reading and I can't wait to share more adventures with you!
xoxo gossip girl
jk